WELLBEING DOGS
MEET OUR WELLBEING DOGS BEAR & PENNY
DOGS CONNECT PROGRAM
We are excited to announce our Dogs Connect program in our school. This is a whole school wellbeing program which will be introducing a wellbeing dog to our community, one dog at each campus. The Dogs Connect program will be implemented very gradually and considerately into the school community, first beginning with a thorough transition for our wellbeing dog. Our Wellbeing Team will lead this program with the amazing support of our core team of other staff member, all of which have undergone adequate Dogs Connect training prior to the dogs starting.
We would like to assure the community that this program will not involve anyone who does not wish to be involved. We acknowledge and respect that a connection with our wellbeing dog will be offered and accessed on a great variety of levels.
If you would like to know more about this program, we encourage you to look at the Dogs Connect website.
Penny – Western Campus
Profile on Penny coming soon.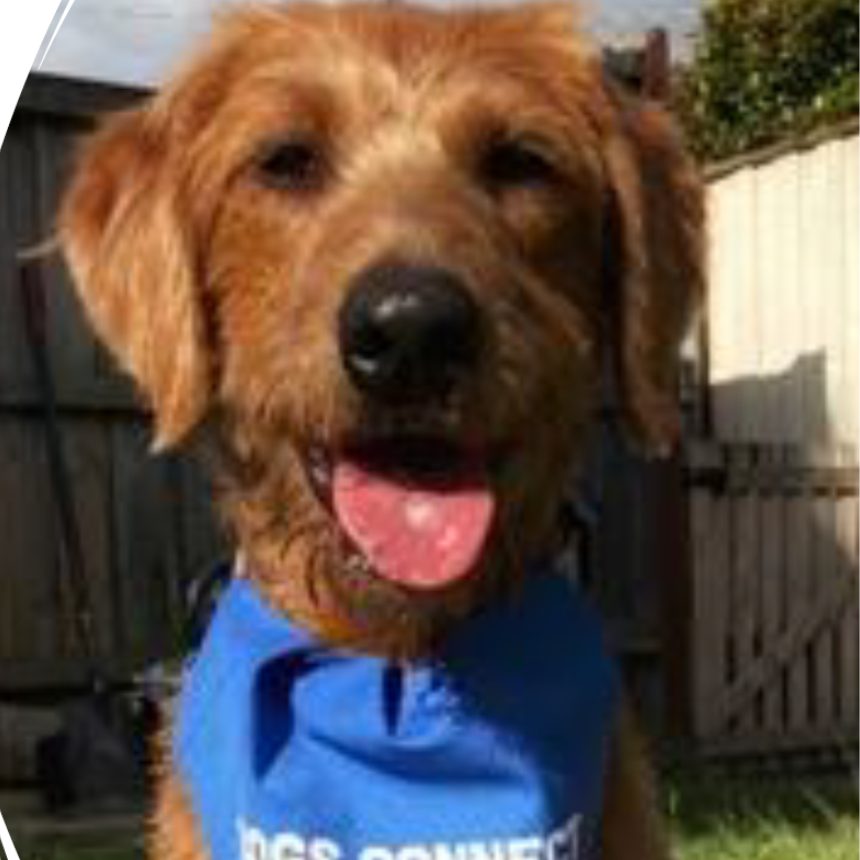 Student Introductory Video
Communities & Families Video