House System
Aston Kangaroos, Mabo Dingos, Stynes Sharks and Walton Eagles
A vertical house model
Our vertical house model supports the development of strong and positive connections between students and teachers; and to ensure that each and every one of our students feel safe and connected at school. Student Leadership and SRC are responsible for arranging a variety of activities and events throughout the year for everyone to be part of. All of our students are supported to embrace their strengths, to nourish their sense of self, and to always tackle life's many challenges with a growth mindset and a curious outlook. Proudly introducing the Aston Kangaroos, Mabo Dingos, Stynes Sharks and Walton Eagles. Our mascots were decided by our students and here's the reasoning behind each chosen mascot.
ASTON KANGAROos
The Aston Kangaroo is an indigenous Australian animal, appearing on the Australia coat of arms, as well as the $1 coin. Traits of the Kangaroo our students relate to in their schooling journey are; they are strong and powerful, caring and nurturing of others, explorers of unchartered territory, and they work well with others in groups.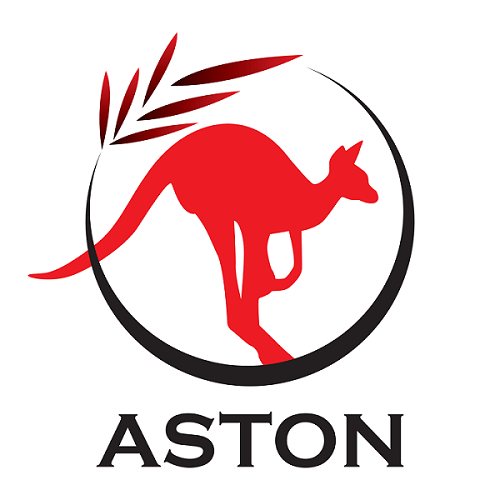 Mabo Dingos
The Mabo Dingo is a native Australian animal that features in many dreamtime stories. Dingos are identified as independent, curious, loyal and intelligent animals. These traits are those which we see in our Mabo House student learners.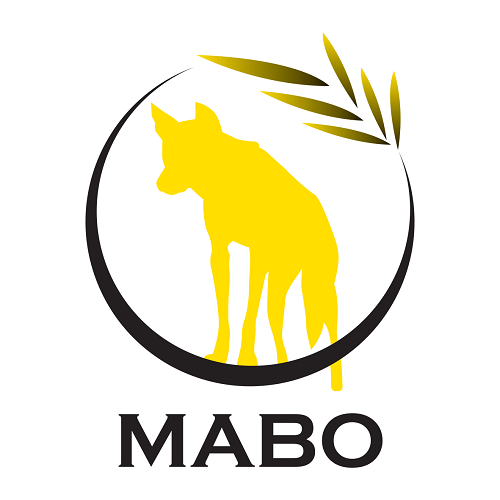 stynes sharks
The Stynes Shark is an animal capable of complex social interactions using subtle body language in order to communicate with each other. The shark continually moves through its watery environment with confidence. It is resilient, strong, tough and persistent. Instead of fearing the predatory prowess of these animals, Aboriginal people see in sharks, strength and values which are a model of human behaviour.
walton eagles
The Walton Eagle was chosen for its Australian identity, connection to the indigenous people of this land and and it's ability to fly like our namesake: Nancy Bird-Walton. The Eagle represents the creator of the land and waterways of this area. Fly high.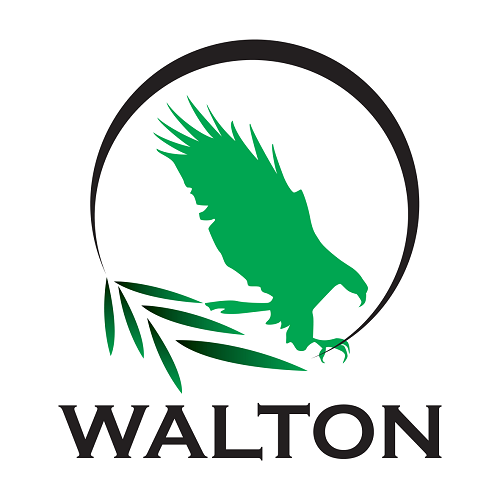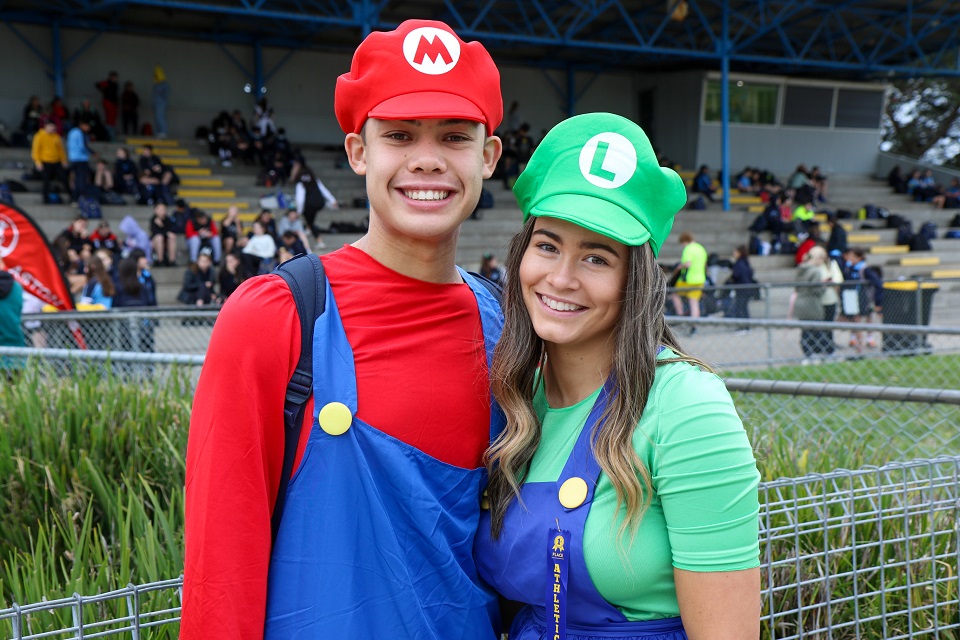 Our House System and Learning Mentor Groups
At the heart of this system are Learning Mentor (LM) groups which gather for 20 minutes at the start of every day. These LM groups encourage friendships across year levels, help to build positive student – teacher interactions, while also providing a contact teacher (Learning Mentor) for each student's family. LM groups give opportunity for teachers to really get to know their students and follow their development throughout their secondary school career. It also creates a strong triangle of communication between student, parent and LM.
Thriving house spirit & good hearted rivalry
Strong friendships, connections & pride
Celebrations of success & achievements
Students learning best from teachers they love & respect
Variety of student leadership opportunities.
Within each Learning Mentor sessions are themes introduced and encouraged through fun, thoughtful activities and discussions. These themes are specific to the days of the week, giving rhythm and purpose as follows:
Mindful Mondays
Tackle it Tuesdays
Wonder-full Wednesday
Thoughtful Thursday
Friendship Friday
The House System provides a structure in which we can include every student and promote and grow the 'soft' skills and growth mindset they will need, not only for school, but for life!