Community Connections
Our community partners strengthen us
Rowville Secondary College is proud to have strong partnerships with the community.
We are 'One Great School' providing high quality academic education and diverse strengths based learning opportunities for our students in Arts, Sports, Maths and Science. A vital component of being a high performing school is the support and partnerships we have with our community partners. On this page we would like to acknowledge our partners and say thank you for their contributions to our school.
Rise Health Group
Rowville Secondary College partners with RISE Health Group which is based on-campus in the Rowville Sports Precinct and provides RSA and RIA students with physiotherapy, podiatry, dietetics and psychology services. In addition to this, RISE Health Group exercise physiologists coordinate all RSA strength and conditioning sessions in our facilities. This partnership allows our students to have a fully integrated health support network to enhance performance and recover from injuries.

mog – melbourne orthodontic group
MOG is a proud partner of Rowville Secondary College.
STUD PARK SHOPPING CENTRE
Rowville Secondary College has been partnering with Stud Park Shopping Centre since 2017 to showcase our school talent to the local community. Some of our events include our annual ANZAC Day Art Display, production performances, Christmas Carols, instrumental music displays and more.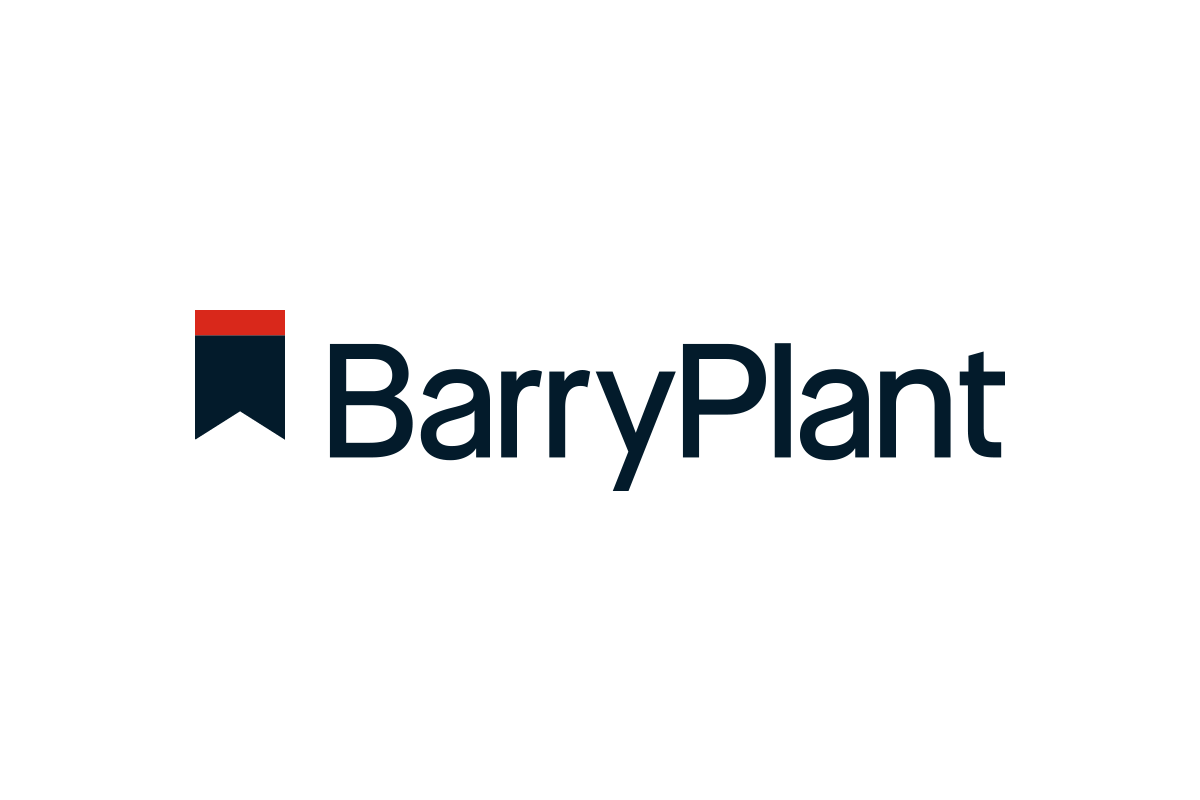 bARRY PLANT ROWVILLE
Barry Plant Rowville is a proud partner of Rowville Secondary College. They supply advertising boards to the college to promote our events, they support our college production and they provide the annual Barry Plant Scholarship to five Grade 6 students heading into year 7 at RSC.

rlcn
RLCN is a proud supporter of Rowville Secondary College featuring monthly articles from our school in their local paper. Additionally, they spotlight student academic and sporting achievements. They also sponsor our college production and provide the annual Rowville Lysterfield Community News Scholarships to four high achieving year 11 students from each of our four programs at our annual Presentation Evenings.