Inter-school Sport
A wide range of sports for all students to join in
Rowville Secondary College's inter-school sports program runs from Term 1 through to Term 4. As a College, we have enjoyed a rich history of great levels of success, represented by numerous titles across the Knox division, eastern metropolitan region zone and state level competitions.
At Rowville Secondary College, we offer a wide range of sports for our students to participate in. All students across all fours programs are encouraged to develop their skills and talents to the best of their abilities, which aids them in developing their teamwork skills and their resilience as an individual.
The inter-school sports program also places a high emphasis on forming relationships and displaying and demonstrating exemplary sportsmanship whenever students are out representing the College.
These values have made our program extremely successful and it is a program that we are very proud of.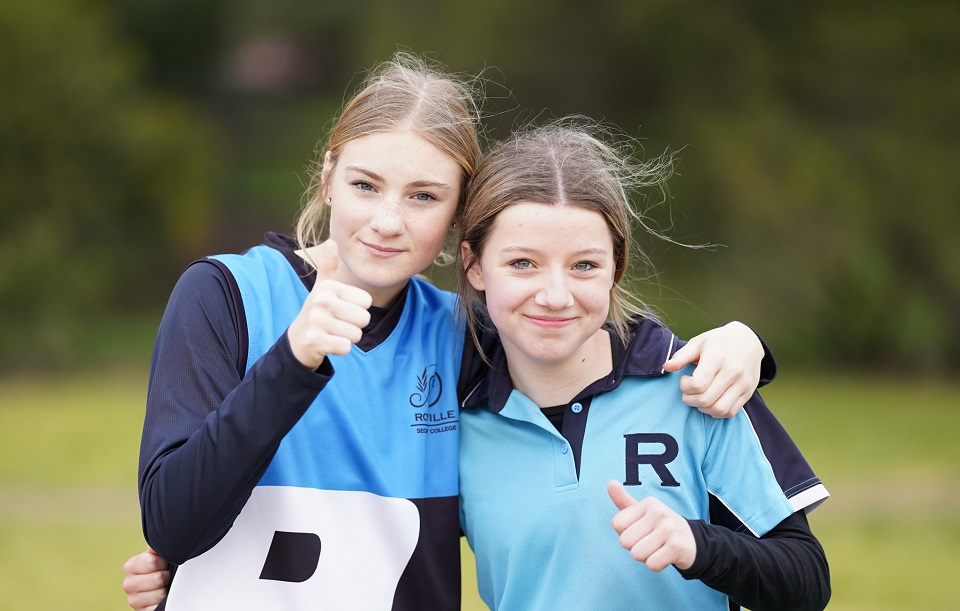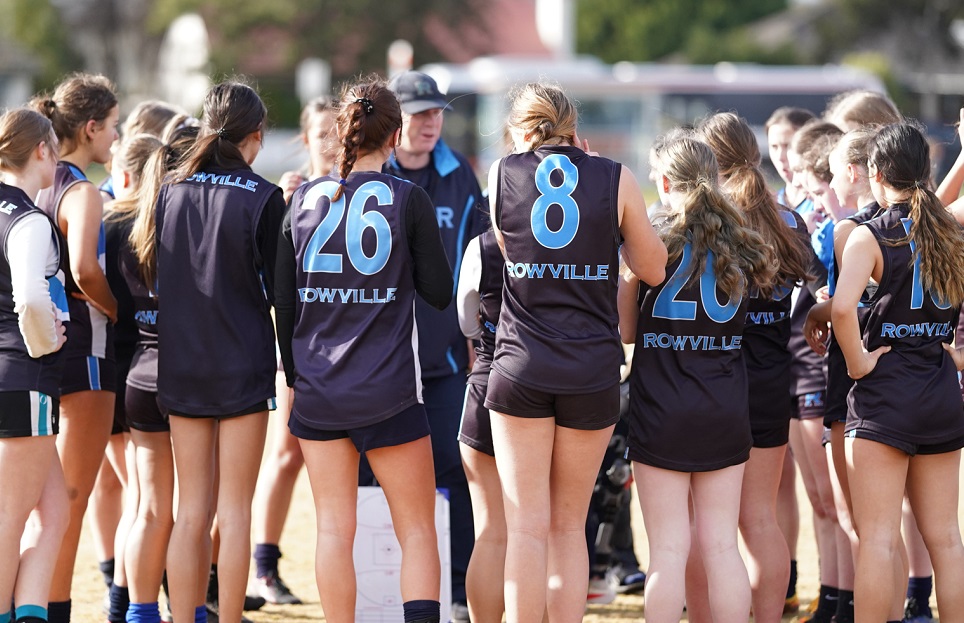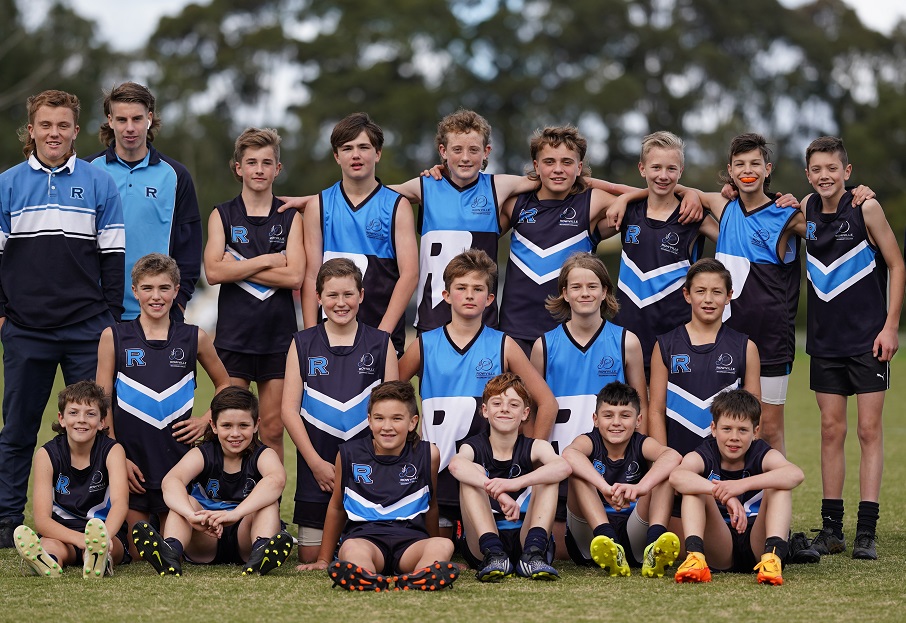 Inter-school sports include:
AFL
Athletics
Badminton
Basketball
Bowls
Cricket
Cross Country
Diving
Football
Golf
Netball
Rugby
Softball
Swimming
Table Tennis
Tee Ball
Tennis
Volleyball
Sports offered are subject to school staff and student involvement. See School Sport Victoria for more information for specific sports. Or call our school 9755 4555 and speak to our Sports Coordinators (East Campus or West Campus).