Student Success Stories
Excellence from the beginning
Matthew Burns
Class of 2018 – Year 12, General Excellence
Matthew Burns has been selected in the School Sport Victoria (SSV) 'Team Vic Swimming State Team'. We interview Matthew on his swimming and future aspirations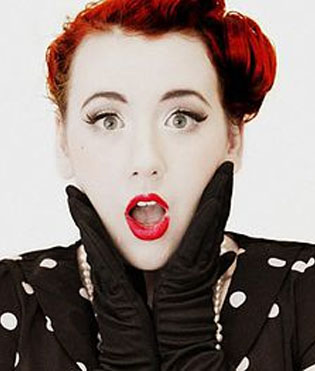 Miranda Millen
Class of 2012
Studying Bachelor of Fine Arts- Production Design at the Victorian College of the Arts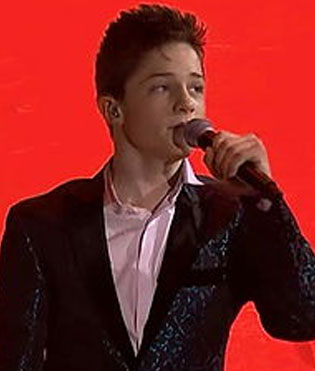 Adam Ladell
VCA
Principal Singer Victorian State School Spectacular.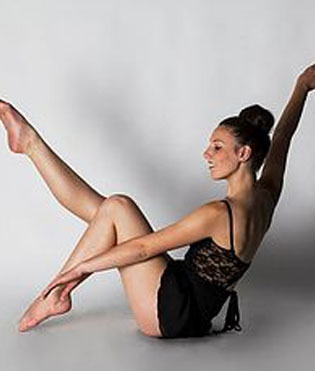 Cassie Hartwich
VCE Dance 2012
Received top marks and a place in Top Class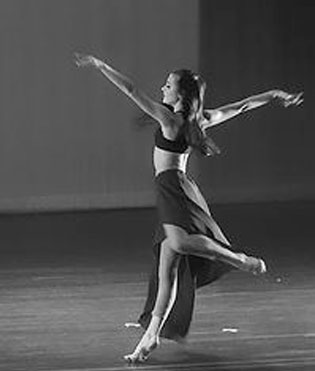 Skye Ladell
Current Dance Student
Ensemble Dancer Victorian State School Spectacular.
Connor Buchanan
Current Media Student
Student Film 'Cheese 10,000 ' screened as part of Knox Film Festival 2013.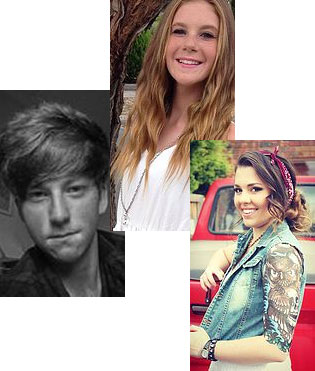 Callum Mason, Tea Dale and Emily Bruckner
Current Visual Arts Students
Winners of Best Converying of a theme, Best Use of Recycled and/or Found Objects, Encouragement Award, respectively, for the Knox Festival Secondary School Sk8 Program 2013.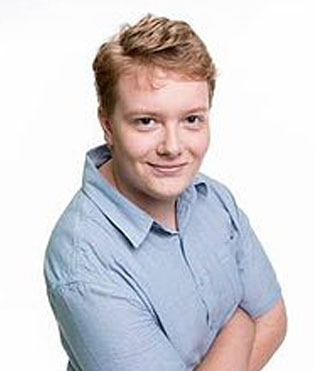 Josh Veress
RIA Drama Graduate Class of 2013
Touring with 'Nuworks Theatre Company' to Europe 2014. Winner of 'Best Actor' at the Ararat Play Festival 2014 for Nuworks Theatre Company.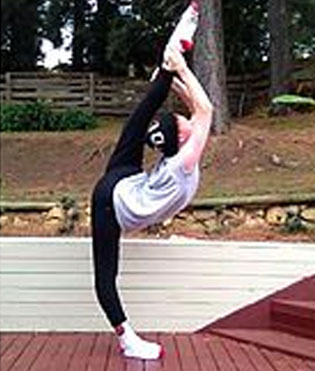 Jacob De Groot
Past RIA Dance student
Past RIA Dance student currently studying at VCA Secondary Dance College.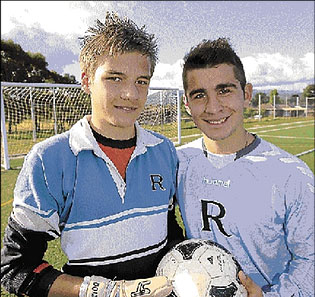 Domenic Kurasik
RSA Graduate - Soccer
Current
Stoke City FC U21 Player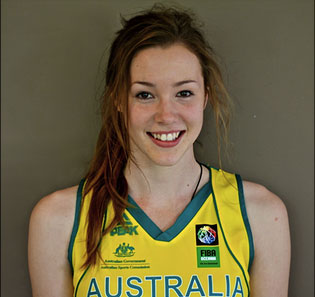 Louise Brown
RSA Graduate - BASKETBALL
Current
Washington State University NCAA Player
Australian U19 Representative
Previous
Australian U17 Representative
AIS Scholarship Recipient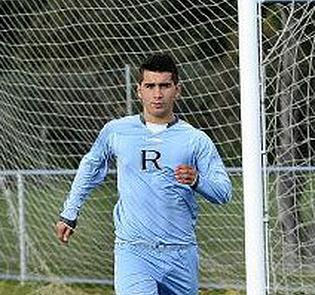 Peter Skapetis
RSA Graduate - Soccer
Current
Stoke City FC U21 Player
Australian U20 & U23 Representative
Previous
Queens Park Rangers FC
Birmingham FC Academy
Meg Dunn
Current Drama Specialism Student
Winner of 'Best Actress' with Nuworks Theatre Company at the Ararat Play Festival 2014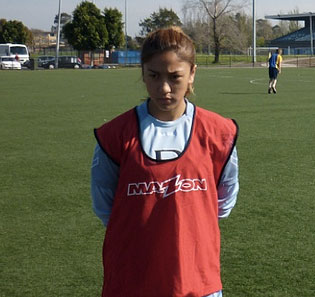 Allison Clarke
RSA graduate - soccer
Previous
Australian U17 Representative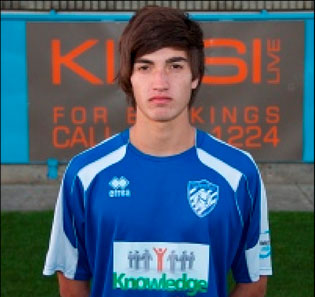 Paulo Retre
RSA graduate - soccer
Current
Melbourne City Football Club
Previous
Australian U19 Representative
Melbourne Heart Youth Team
Melbourne Victory Youth Team
Mike Dow
RSA Graduate - Basketball
Current
University of the Cumberlands NCAA Player
Josh Dow
RSA Graduate - BASKETBALL
Current
University of the Cumberlands NCAA Player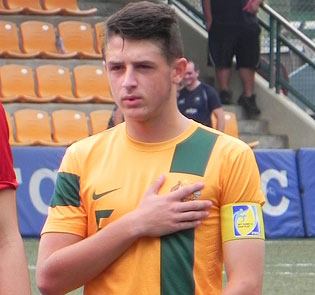 Jake Brimmer
RSA Graduate - Soccer
Current
Liverpool U18 Academy Player
Australian U17 Representative