CURRENT PRODUCTION
DISNEY HIGH SCHOOL MUSICAL
high school musical – show synopsis
In 2023 Rowville Secondary College will be staging Disney's 'High School Musical'. This production is jam-packed full of fantastic songs, high-energy characters and fun dance numbers. 'High School Musical' is a modern day interpretation of Romeo and Juliet with a strong Grease feel, which is has become a favourite with young audiences.
cast list
Production Dates
Wednesday 2 August, 7pm
Thursday 3 August, 7pm
Friday 4 August, 7pm
Saturday 5 August, 1pm & 7pm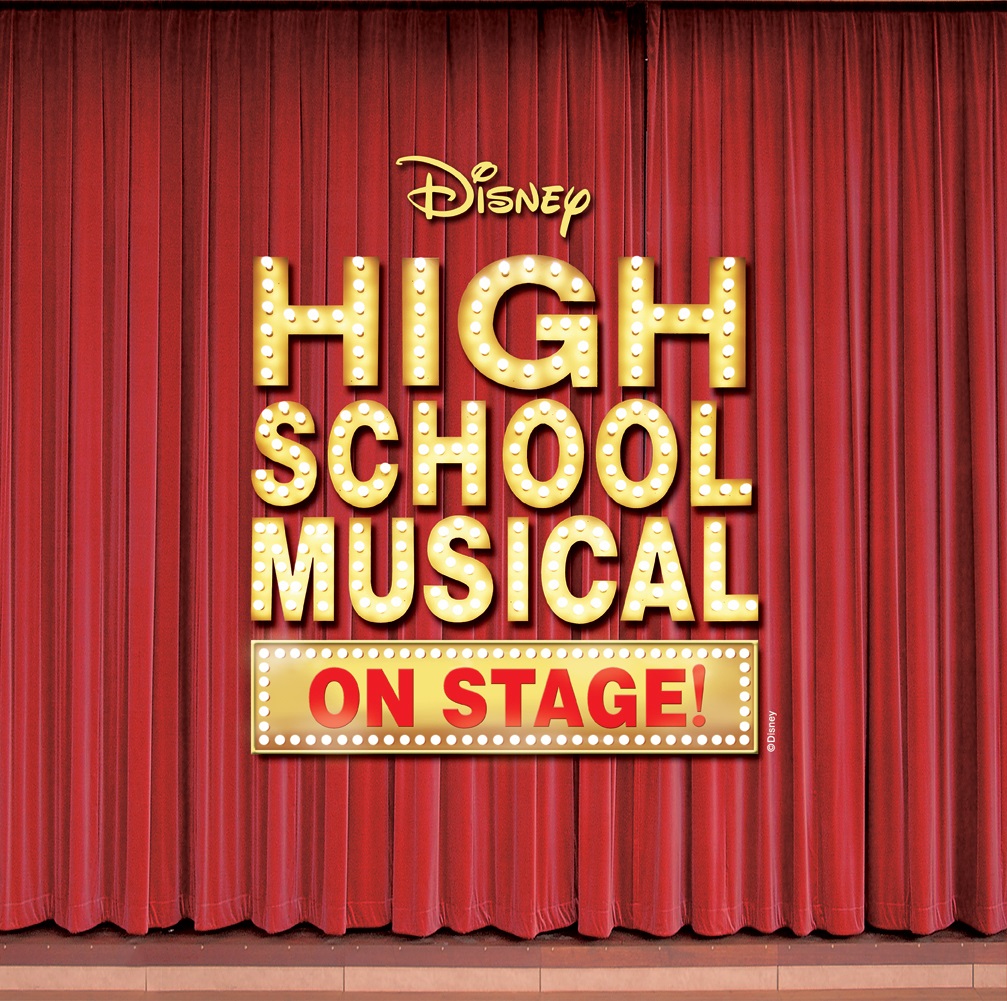 past productions
2022: Stories in the Dark
2021: Charlie & the Chocolate Factory*
2020: Strictly Ballroom*
2019: Rock of Ages
2018: The Litte Mermaid
2017: The Witches of Eastwick
*Due to covid restrictions these performances did not go ahead.
2016: Legally Blonde
2015: Beauty and the Beast
2014: Hairspray
2013: Seussical the Musical
2012: The Wiz
2011: Fame
2010: Grease