Our Sports – Basketball
Rowville sports academy
About our Basketball Program
Rowville Sports Academy currently ranks as the most successful basketball program in Australia, with the school having won more Australian Schools Basketball titles than any other school, as well as providing pathways to the USA College system for over 50 students.
RSA Basketball is recognised by other schools, basketball associations and by peak sporting bodies throughout Victoria, Australia and internationally for its elite student-athlete pathway. The Director of Basketball, Dean Kinsman brings a wealth of international and national experience to his role with a background including Head Coaching positions at the Australian Institute of Sport, Australian Junior teams, New Zealand Tall Ferns Olympic team and WNBL to name just some. Dean heads a panel of coaches committed to the educational, sporting and welfare needs of our student basketballers.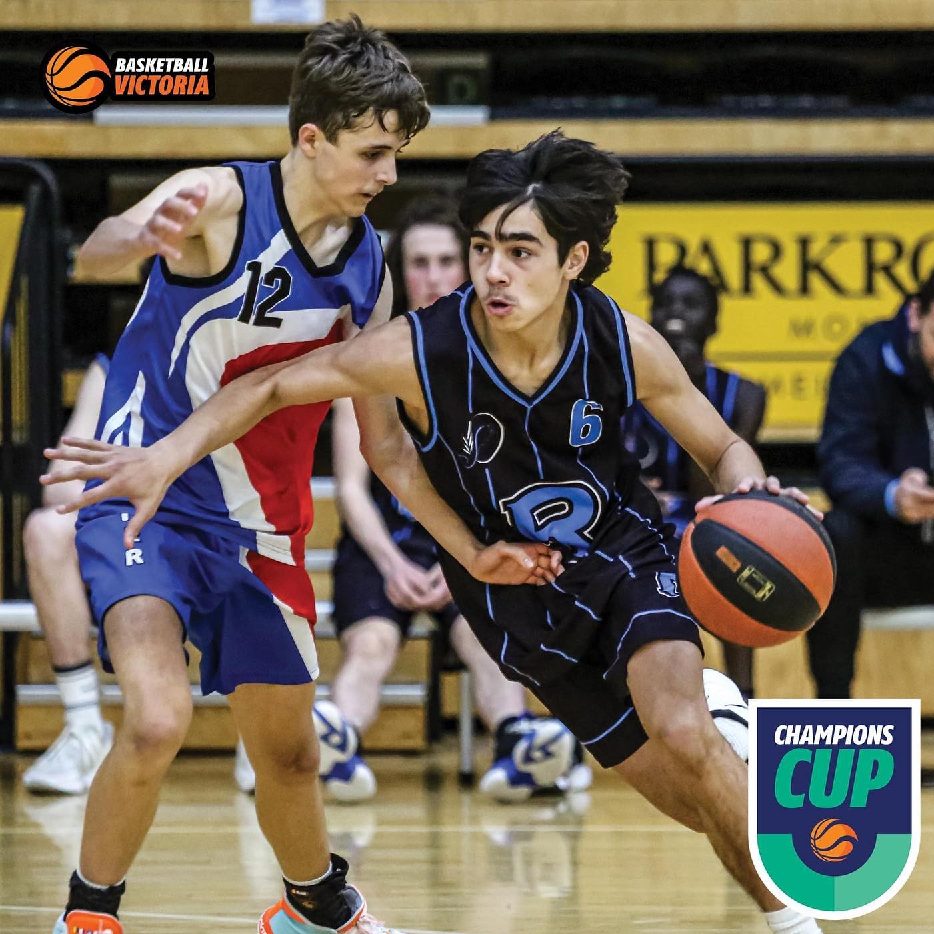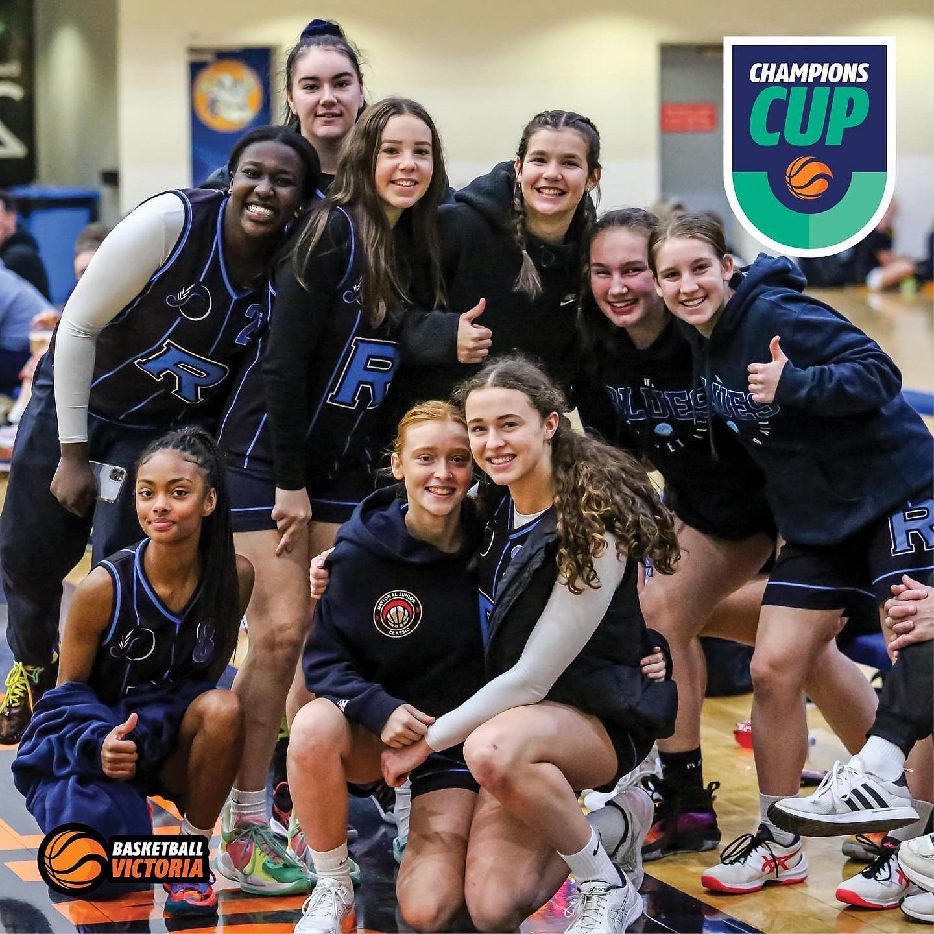 Our popular Basketball program highlights the comprehensive physical, mental and tactical needs of elite success in basketball and is unique in providing students with high level knowledge of recovery strategies. The program elements are built to complement and prepare our basketball students for their external playing schedule and as such the preparation of each player is tailored to their circumstances.
Student-athletes use our state of the art facilities, including four quality courts, gymnasium, pilates centre and ice baths, as well as the Dandenong Basketball Association courts. We have recently been approved to go to tender for a 3 x 3 basketball arena. Partnerships with RISE Health Group and Deakin University deliver elite level physiotherapy, athletic development and strength and conditioning to build an elite sporting body.
The school is proud to have had a high number of our basketballers reach state and national team selection. Our basketballers play in the School Sport Victoria competitions at junior level while our major competitive endeavours across all age groups is the Champions Cup competition across all the best basketball schools from each school sector in Victoria and the Australian Schools Championship. In addition, we play friendlies against other prominent basketball schools including some from interstate. A tour of the United States or Europe is on our basketball calendar for senior students, every second year.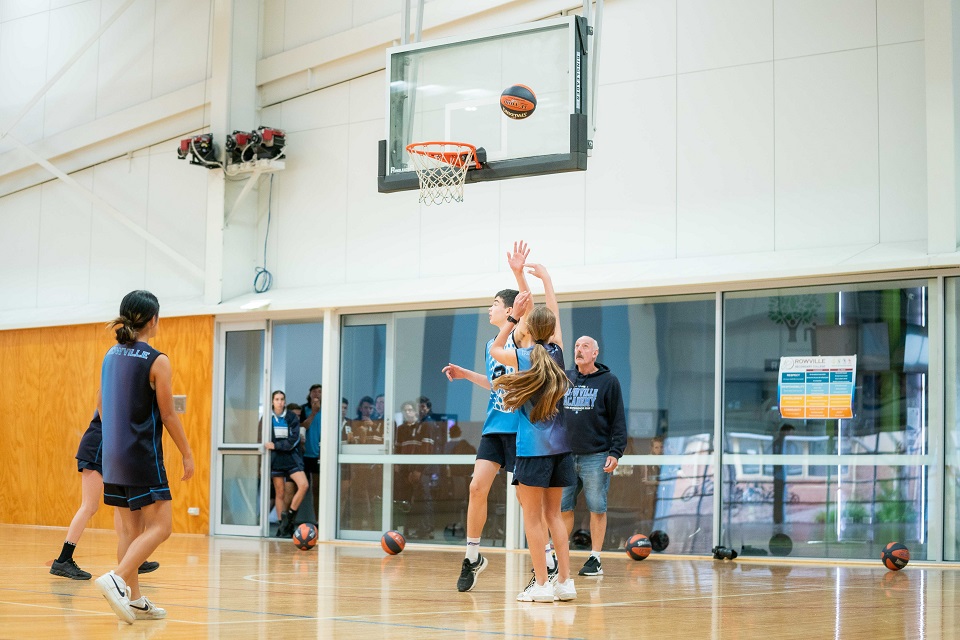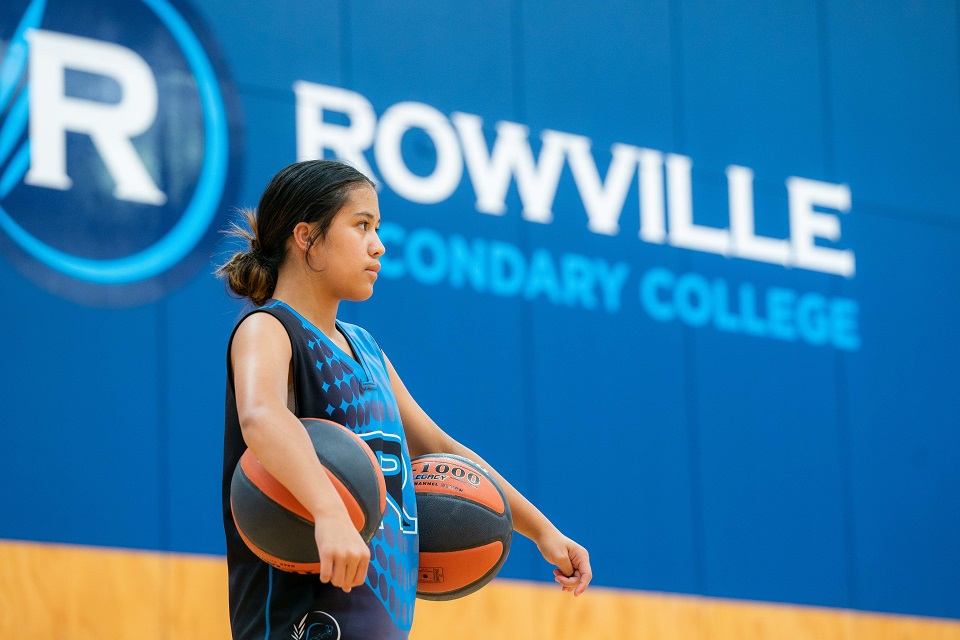 director of basketball coaching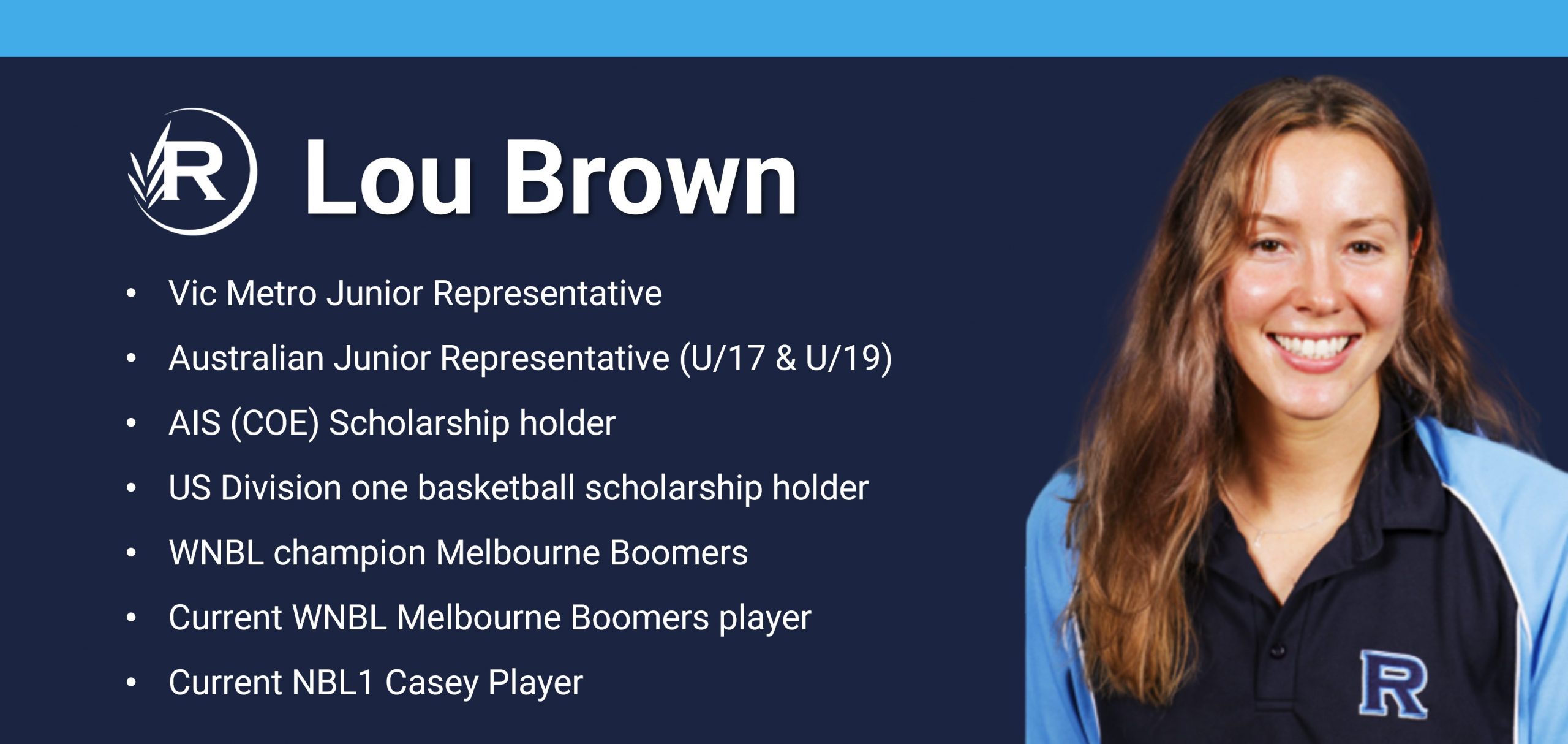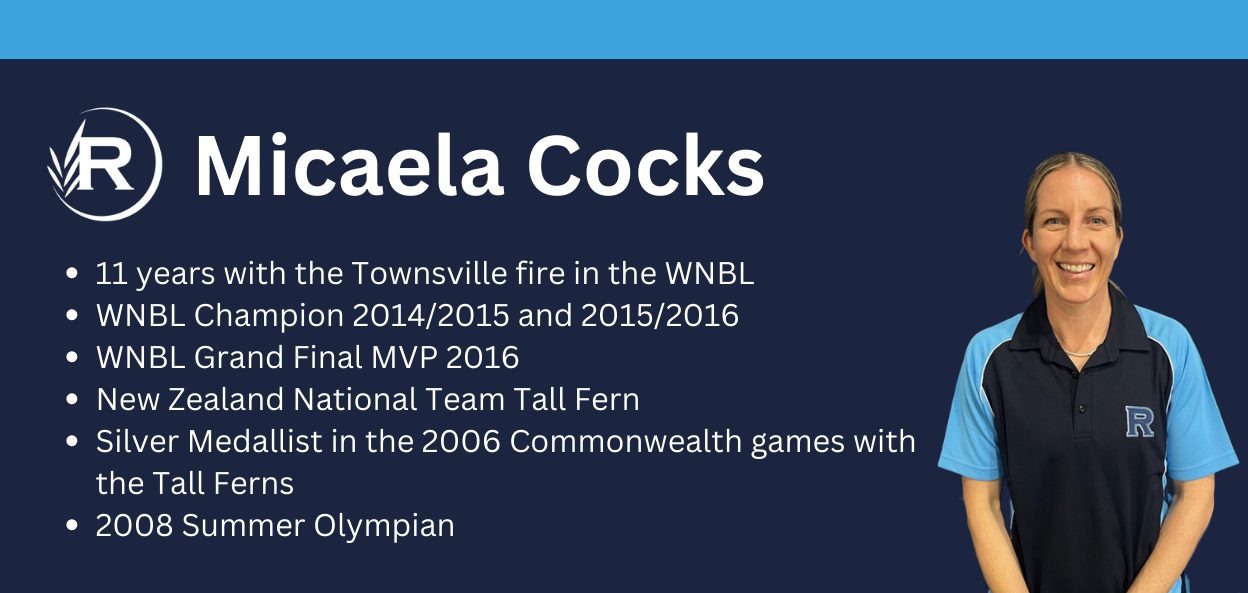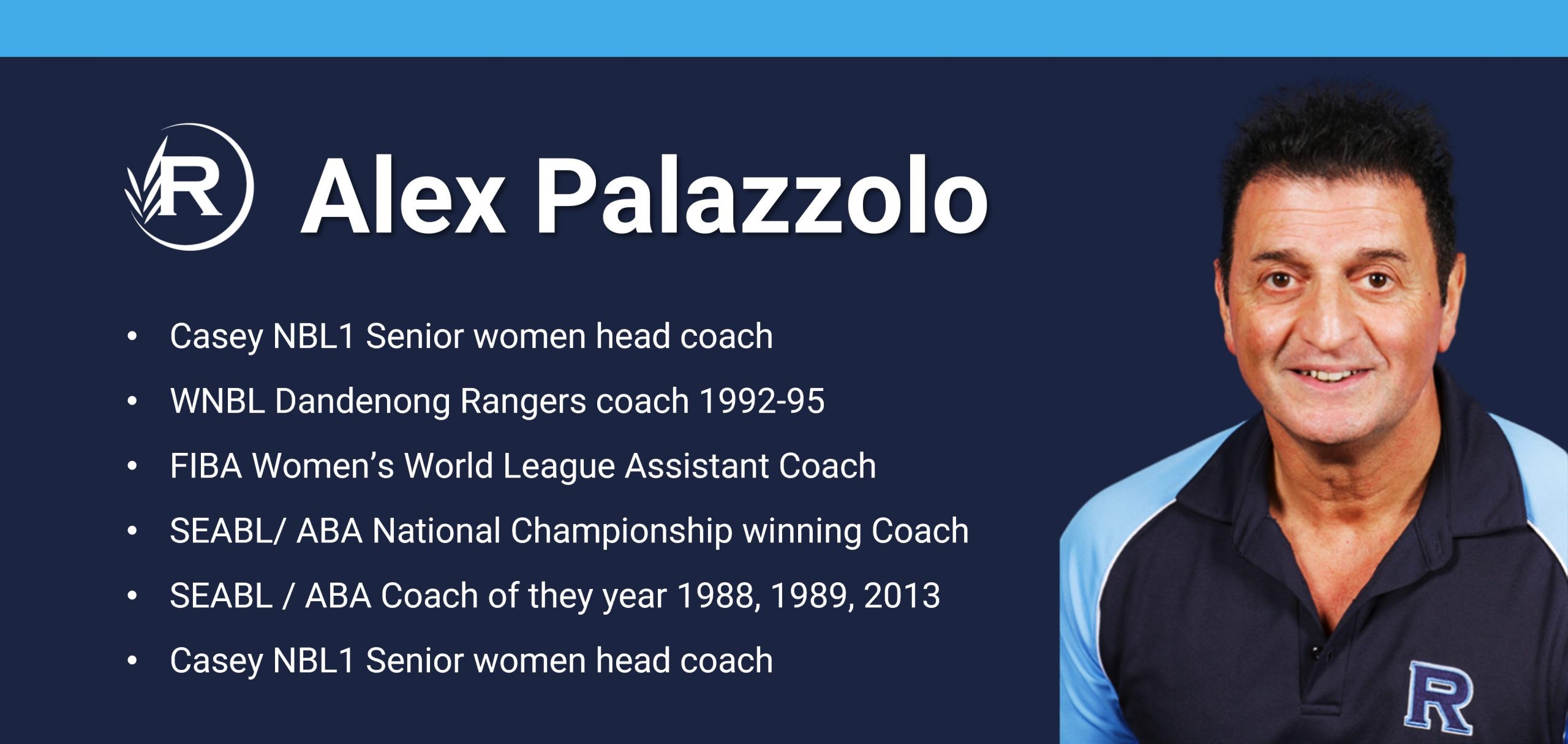 Sports Academy Facilities
Rowwville Sports Precinct
 In 2014 RSA opened the Rowville Sports Precinct: a modern facility housing three basketball courts, a state of the art fitness centre, on-site physiotherapy, and ice bath and healthy café.
Having these elite facilities on-campus enables us to improve the quality of our training sessions, reducing the time spent travelling off-campus.
We share the facilities with RISE Health Group who provide RSA students with Physiotherapy, podiatry, dietetic and psychology services. RISE Health Group are also responsible for coordinating all strength and conditioning activities for the academy. Out of school hours, RISE Health use the facilities for personal training, group fitness classes and health consulting.
Dandenong Stadium
Located just 10 minutes from Rowville Sports Academy, Dandenong Stadium offers premier training facilities for our basketball and volleyball students. The stadium houses 10 basketball courts, 7 hard-court volleyball courts and 3 beach volleyball courts.
In addition to hosting Dandenong Ranges NBL1 and WNBL matches, the stadium stages several national and international events every year and is the home of Volleyball Victoria.
Rowville Sports Academy has been able to move a significant number of training sessions on-campus, however Dandenong Stadium is still heavily utilised to facilitate all training sessions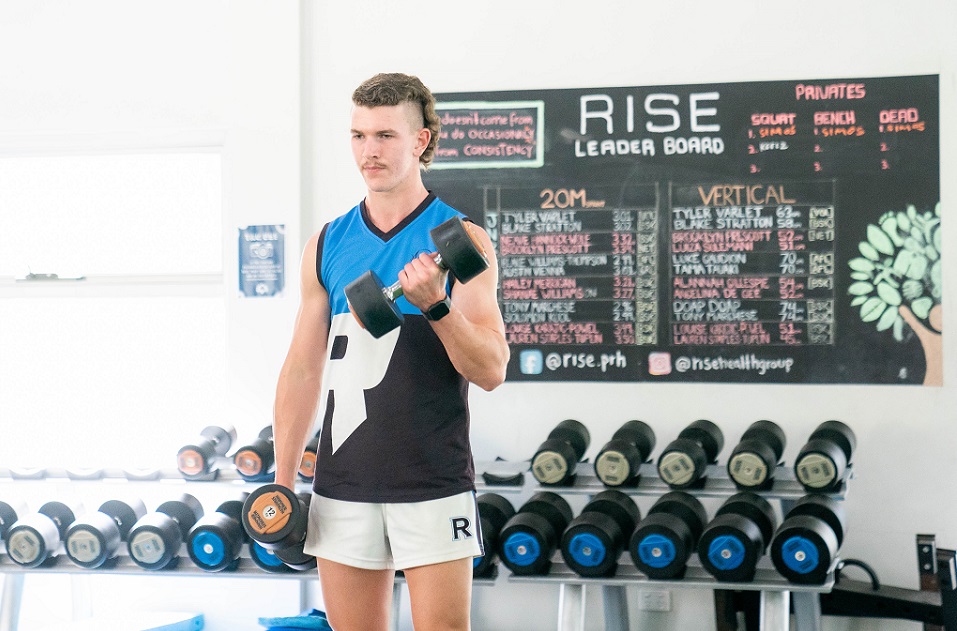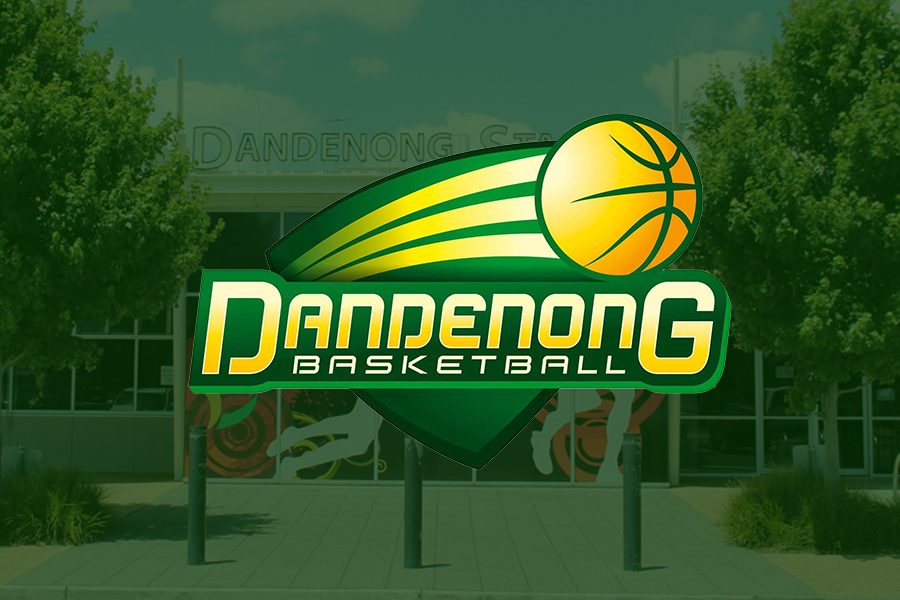 Basketball Alumni
Louise Brown, Australian Representative
Chloe Bibby, Australian Representative
Luisa Fakalata, Australian Representative
Nyadiew Pouch, Southside Flyers WNBL, Australian Representative
James Spencer, U19 Phillippines Men's Team at the U19 World Championships in Qatar
Teisha Shadwell, 2019 Women's Wheelcharid Basketball Team (the Gliders)
Fraser Roxburgh, Adelaide 36ERS Development Player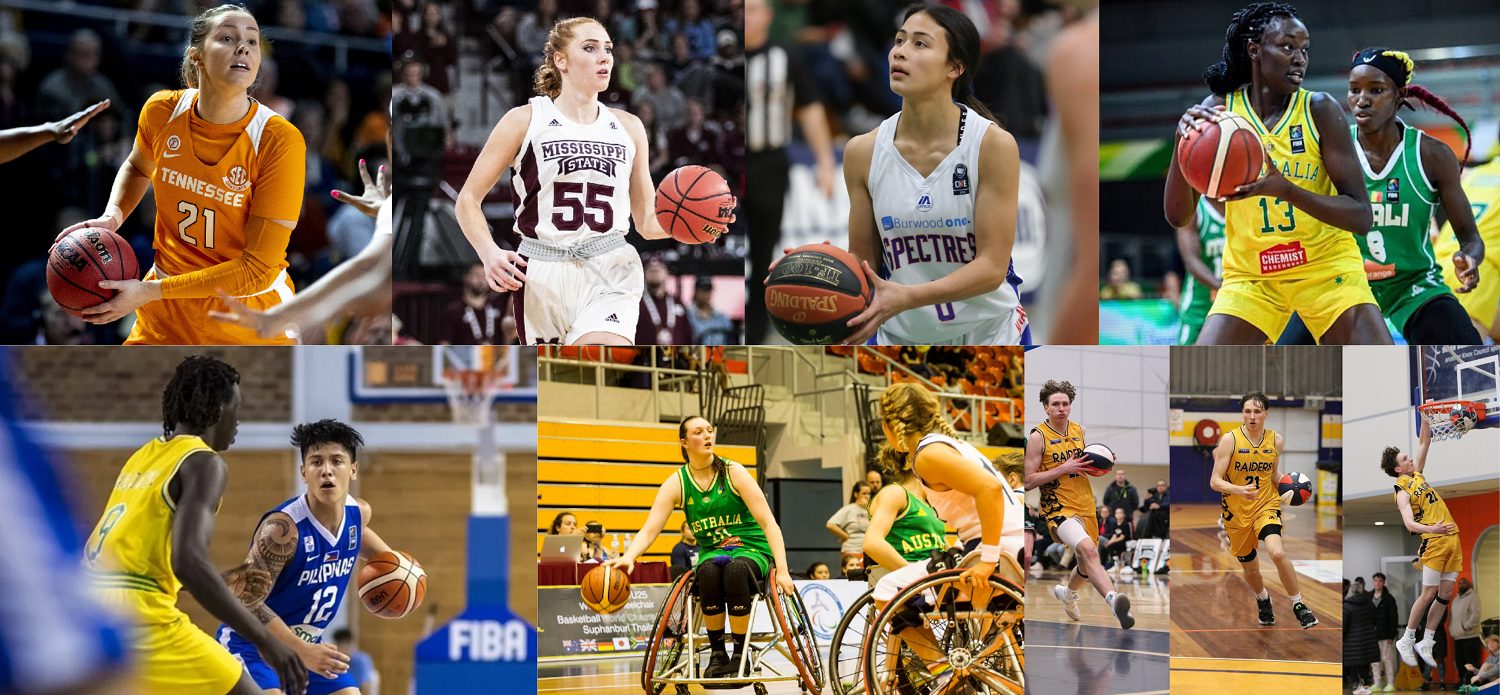 In this Section
Our Sports