Our Sports – Cricket
Rowville sports academy
About our Cricket Program
Cricket is one of eight sports currently offered at RSA. The program utilises first class indoor facilities at Icon Arena as well as outdoor local municipal facilities near the school and occasionally facilities at Dandenong Premier Cricket Club's Shepley Reserve.
Former state and international cricketer and coach Darren Berry is the Director of Coaching and is supported by Assistant Coaches to conduct the program. Darren utilises his significant network of cricketing acquaintances to add value to the program in various ways.
Like all of the RSA sports, the program is predominantly a development program in which elite and emerging cricketers can strengthen their batting, bowling, wicket keeping and fielding craft as well as their mental and tactical skills. They also access athletic development and strength and conditioning programs under the over sight of RISE Health Group's highly qualified exercise scientists.
Squads from each of our age groups participate in the School Sport Victoria competition, friendlies often against high performing private schools and annually in the World Schools Cricket Challenge.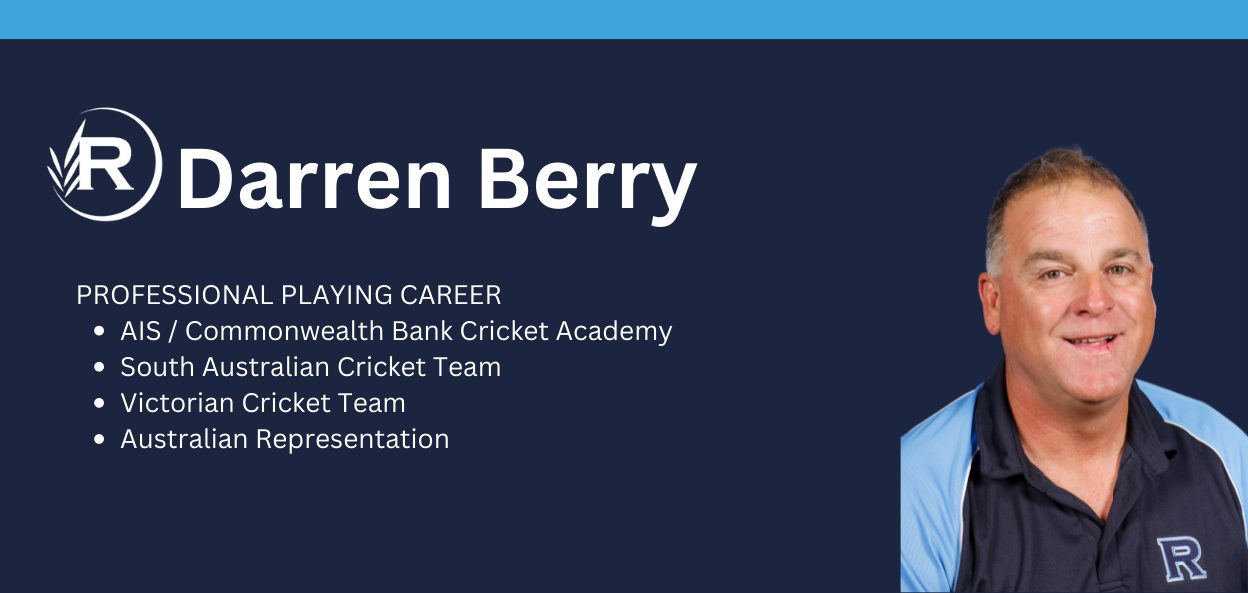 OTHER HONOURS:
2017 Fitzroy-Doncaster CC Hall Of Fame inductee
2007 Named in print by Shane Warne in the top 50 Cricketers in the world
2004 named in top 20 Cricketers to ever represent Victoria
Head Coach South Australian Redbacks
Head Coach Adelaide Strikers
South Australian Cricket Association T/20 Consultant / Strategy Coach
Champions League in South Africa (Semi- Finalist)
Rajasthan Royals Director of Coaching / Talent Manager (Champions 2008)
Indian Premier League
Victorian Cricket Team Assistant Coach Australian Domestic Competition
Coaching Consultant: Nationally Accredited Coaching Courses Levels I, II & III
Carlton Cricket Club Head Coach / Talent Manager
Victorian Premier Cricket (Club Championship 2006/07)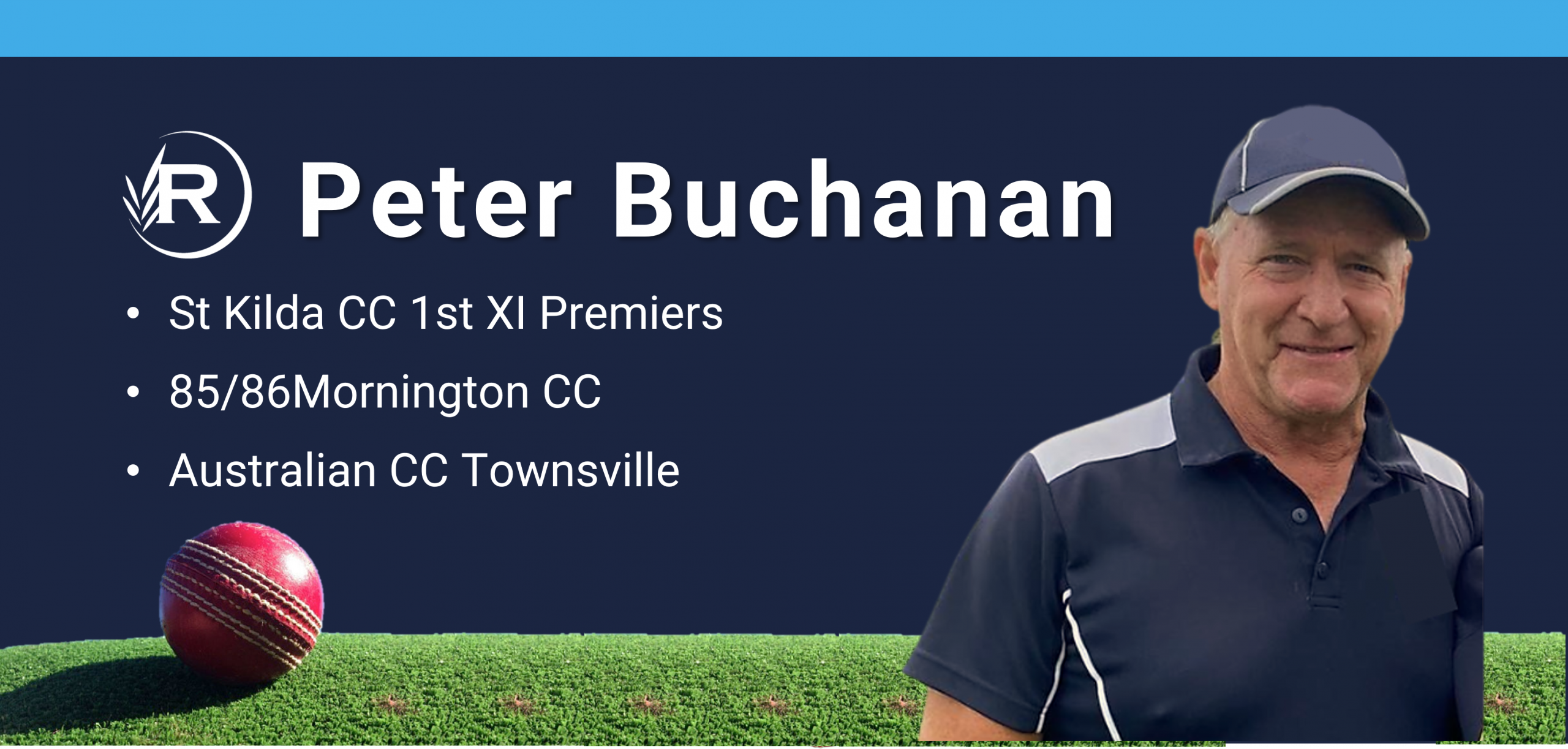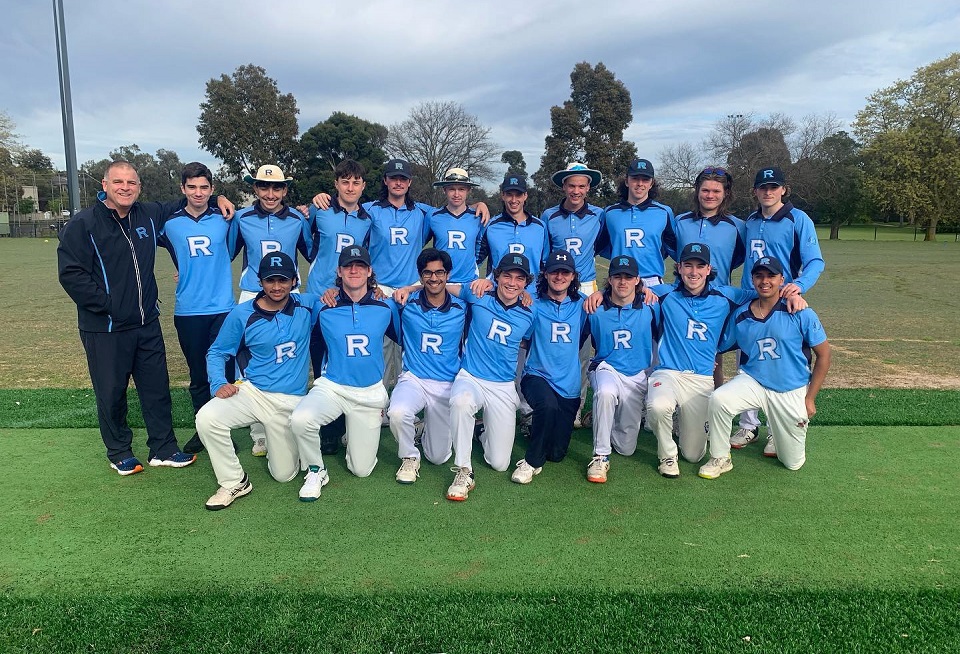 SPORTS ACADEMY Facilities
ROWVILLE SPORTS PRECINCT
In 2014 RSA opened the Rowville Sports Precinct: a modern facility housing three basketball courts, a state of the art fitness centre, on-site physiotherapy, and ice bath and healthy café. Having these elite facilities on-campus enables us to improve the quality of our training sessions, reducing the time spent travelling off-campus.
We share the facilities with RISE Health Group who provide RSA students with Physiotherapy, podiatry, dietetic and psychology services. RISE Health are also responsible for coordinating all strength and conditioning activities for the academy. Out of school hours, RISE Health use the facilities for personal training, group fitness classes and health consulting.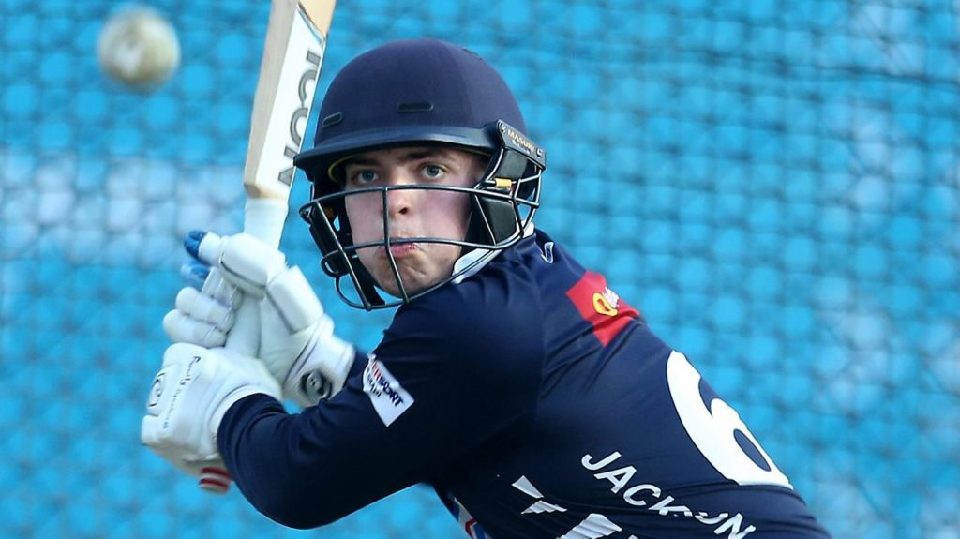 cricket alumni
Mitchell Perry (Class of 2018), current member of the Melbourne Renegades.

In this Section
Our Sports