Our Sports – Golf
Rowville sports academy
About our Golf Program
The Director of Golf, Tim Wendel and his team, work with our golfers on an individual and small group basis
The RSA Golf program was an inaugural RSA sport commencing with its base at Sandhurst Golf Club. The program had a productive beginning from 2008 until 2013 at the expansive Sandhurst facilities. In 2013 a decision was taken to maximise student training and development time by reducing the travel distance and so we partnered with Waverley Golf Club, which is just five minutes from the school. In partnership with Waverley the school contributed financially to a covered teeing ground on the driving range, a chipping area and additional putting facilities to ensure that our students were provided with all of the amenities needed to grow and perfect their game.
Being a relatively small club in terms of its membership base, the RSA golfers also often get the opportunity to practice match situations on the course, such as practising what to do off an errant drive or from a fairway bunker due to their access to the course. Our partnership has continued and grown with the merger of Churchill Park and Waverley to form the Churchill – Waverley Golf and Bowls Club.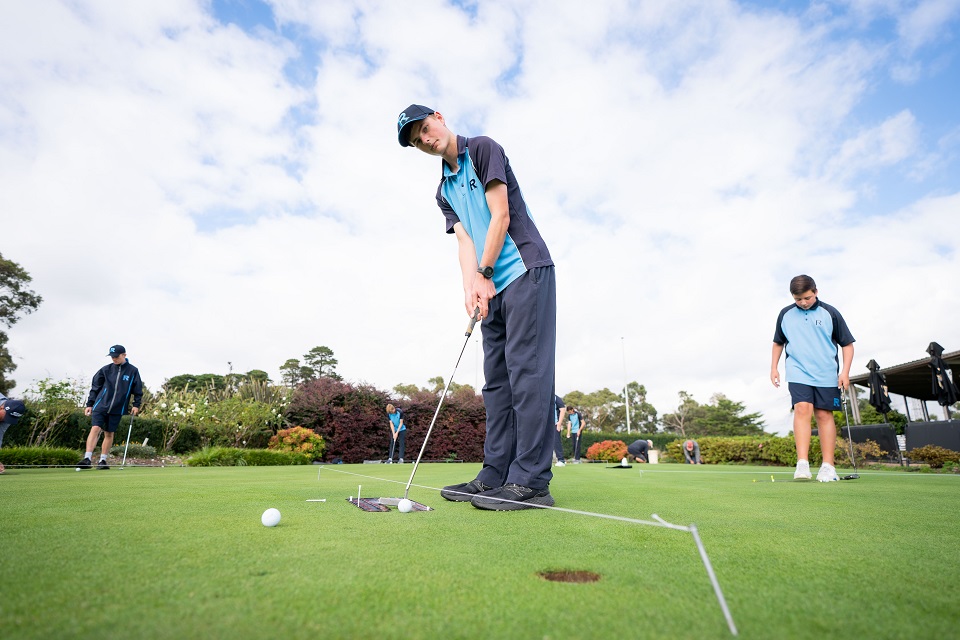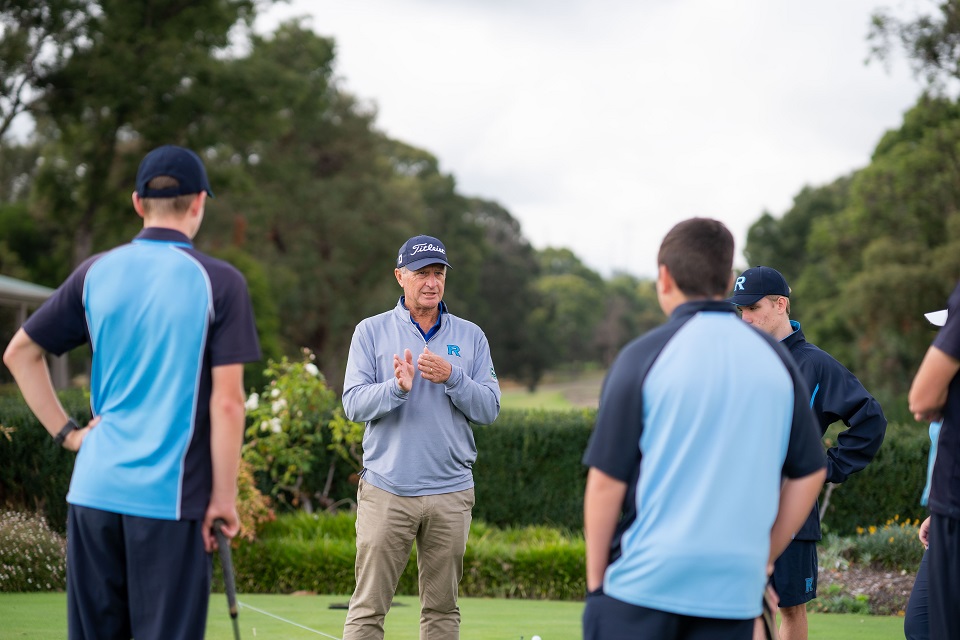 One of the features of our program involves Tim attending tournaments with the students, preparing them for the event and even caddying for and supporting them during the competition play. This is a unique element of RSA Golf which is not available to many serious young golfers in Australia. Over the years the Golf program has been kept small enough in numbers to provide an individualised program. However, the results achieved by our golfers belie those program numbers. Many RSA golfers have represented Victoria or other states in national events.
Our most famous past student, Cameron John, is an Australian Amateur Champion, now playing professionally. A range of other RSA golf students have moved into the golf coaching business. Like our other sports our partnership with RISE Health Group is a very important element of the program and provides strength and conditioning and physiotherapy support on the school premises.
Director of Golf coaching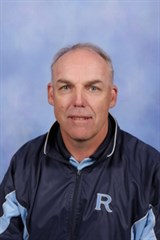 ACCOLADES
Completed PGA Traineeship 1992
Victorian State Development Coach (4 years)
Bannlynch Golf Coaching Staff at The Melbourne Golf Academy (7 years)
Australian PGA Learning Centre Senior Coach
Head Coach CAEF Australian Development Program
Head Coach Valley View Golf Coaching Centre
Lecturer PGA Academy
"At RSA Golf we set the training to practice excellence to discover how to train like you play and play like you train."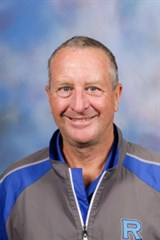 sports academy facilities
Rowville Sports Precinct
In 2014 RSA opened the Rowville Sports Precinct; a modern facility housing three basketball courts, a state of the art fitness centre, on-site physiotherapy, an ice bath and healthy cafe. Having these elite facilities on-campus as they have allowed us to improve the quality of our training sessions and have reduced the time spent traveling off-campus.
We share the facilities with RISE Health Group who provide RSA students with physiotherapy, podiatry, dietetic and psychology services. RISE Health Group are also responsible for coordinating all strength and conditioning activities for the academy. Out of school hours, RISE Health Group use the facilities for personal training, group fitness classes and health consulting.
Churchill Waverley Golf & Bowls Club
In 2013 Rowville Sports Academy formed a partnership with Waverley Golf Club, now called Churchill Waverley Golf & Bowls Club to host all off-campus golf training sessions. The partnership allows golf students to practice on a premium 18 hole golf course located five minutes away from the Sports Academy. Churchill Waverley Golf & Bowls Club hosts the Victorian Junior Masters annually, Australia's leading junior golf tournament, which indicates the quality of the course and club facilities.
Golf Alumni
Cameron John, Australian National Squad


In this Section
Our Sports