Our Sports – Volleyball
Rowville sports academy
About our Volleyball Program
Volleyball was first offered in 2013 and is run by Director of Coaching Peter Bundy and his team. Peter has over 35 years of coaching experience, including coaching state teams and teams in the Australian Volleyball League and Victorian Volleyball League. Our volleyball training is primarily conducted on-campus at the Rowville Sports Precinct, however off-campus sessions are still conducted at Dandenong Stadium, the home of Volleyball Victoria.
We have had over 70 of our players that have gone on to represent Victoria and Australia. Many of our players are currently playing state league. Volleyball also has a clear pathway as in international sport in the USA and Canadian College systems.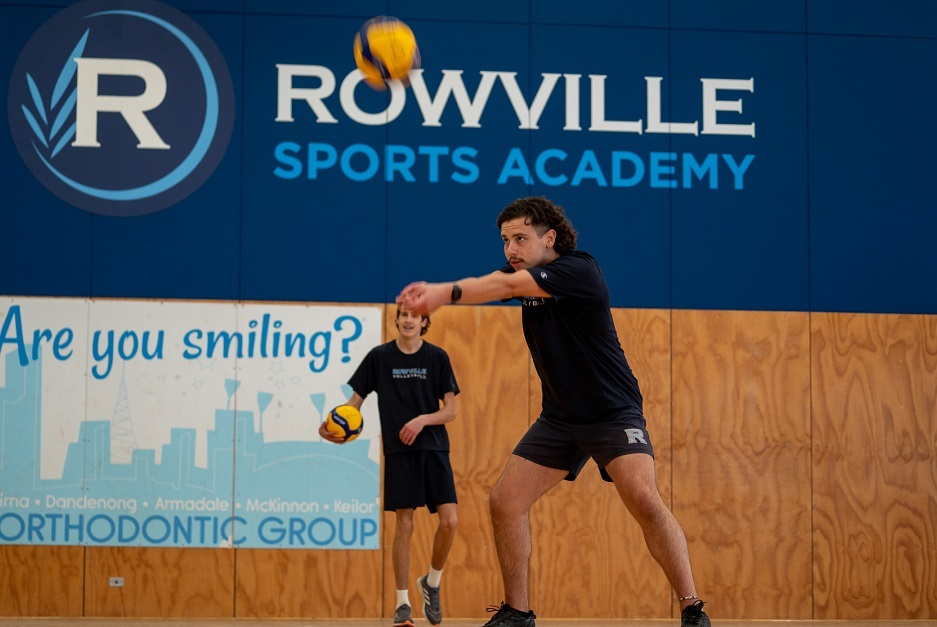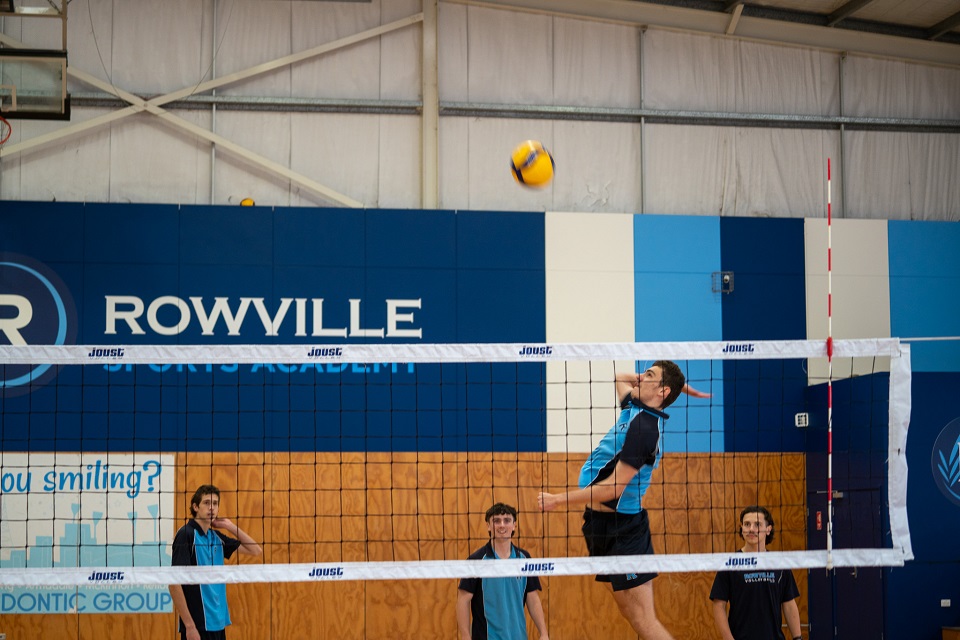 DIRECTOR OF VOLLEYBALL COACHING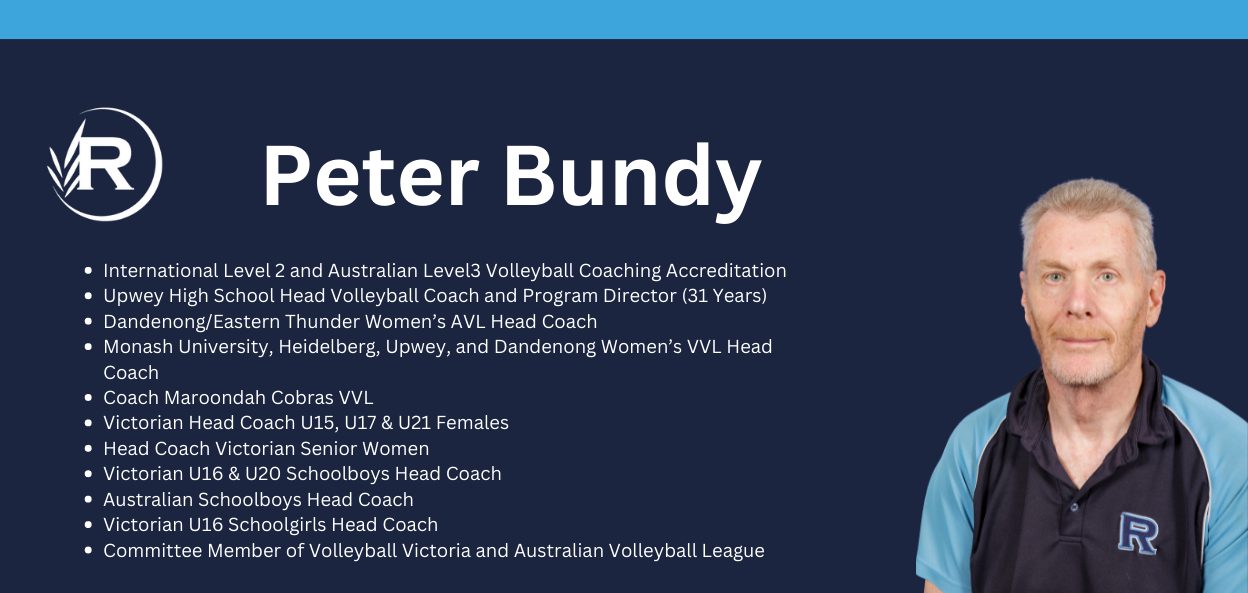 Sports Academy Facilities
Rowville Sports Precinct
In 2014 RSA opened the Rowville Sports Precinct: a modern facility housing three basketball courts, a state of the art fitness centre, on-site physiotherapy, and ice bath and healthy café. Having these elite facilities on-campus enables us to improve the quality of our training sessions, reducing the time spent travelling off-campus.
We share the facilities with RISE Health Group who provide RSA students with Physiotherapy, podiatry, dietetic and psychology services. RISE Health Group are also responsible for coordinating all strength and conditioning activities for the academy. Out of school hours, RISE Health Group use the facilities for personal training, group fitness classes and health consulting.
Dandenong Stadium
Located just 10 minutes from Rowville Sports Academy, Dandenong Stadium offers premier training facilities for our basketball and volleyball students. The stadium houses 10 basketball courts, 7 hard-court volleyball courts and 3 beach volleyball courts.
In addition to hosting Dandenong Ranges SEABL and WNBL matches, the stadium stages several national and international events every year and is the home of Volleyball Victoria.
Since the opening of the Rowville Sports Precinct in June 2014, Rowville Sports Academy has been able to move a significant number of training sessions on-campus, however Dandenong Stadium is still heavily utilised to facilitate all training sessions.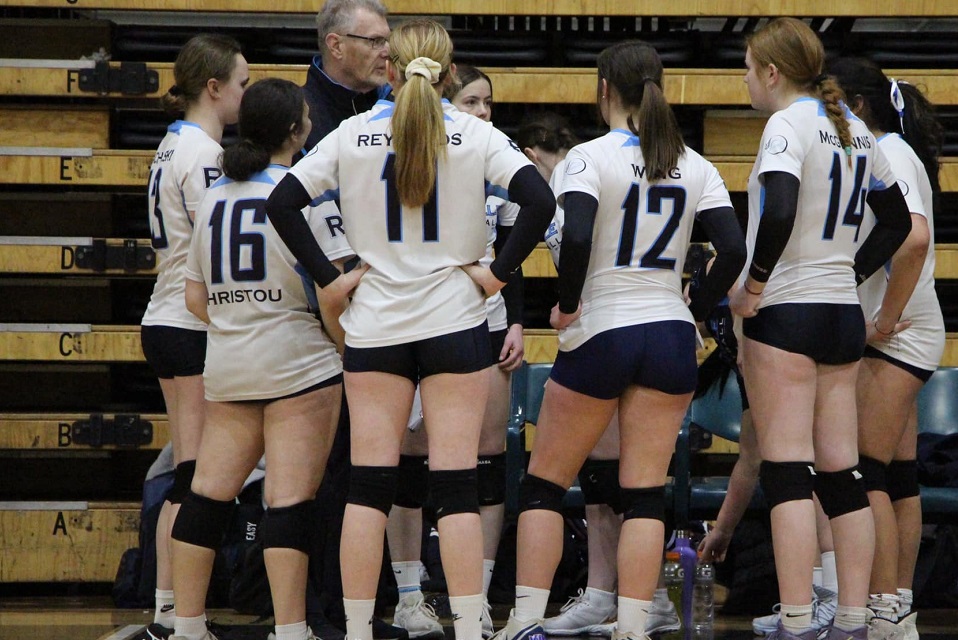 VOLLEYBALL ALUMNI
Phil Freere': Professional Volleyball Player at TV Bliesen

In this Section
Our Sports