Our Sports – Football
Rowville sports academy
About our Football Program
Rowville Sports Academy currently ranks as one of the most successful school based football programs in the country and has won the most School Sport Victoria Premier League titles of all schools invited to compete at this level across both our male and female teams.
RSA Football is partnered with Melbourne Victory Football Club and they have recently launched a new Performance School at Rowville Sports Academy. The school is aimed at developing talented youngsters through the school environment.
The Director of Football, Stuart Munro brings a wealth of international and national experience including a background, as most notably a former Glasgow Rangers player. Stuart has had a renowned coaching career in the A League and the Australian Soccer League. Stuart coached Gippsland Falcons, Carlton, Parramatta Power and South Melbourne in the former NSL, twice being named Coach of the Year, and spent three years as Assistant Coach of Perth Glory in the A League.
The Football program is modelled on the elite development programs that our coaches have had experience with and our partnership with Melbourne Victory FC provides us with the curriculum and research that makes the Football Group a worldwide powerhouse. The emphasis on player development is unambiguously directed to the technical skills needed to be an elite player. This direction is supported by small sided play, drills and tactical and game situational practices.
The student athletes in the program benefit from the school's outstanding sporting facilities with a state of the art artificially surfaced full sized pitch, access to ice baths and physiotherapy as part of their recovery programs and our partnership with RISE Health Group and Deakin University exercise physiology students to create individualised and tailored athletic development and strength and conditioning programs appropriate to each person's level of development.
The girls in the program benefit from the highly competitive practice that they receive day in day out, training with the boys in the program, something highly recommended by the Matildas, Sam Kerr. However, they have their own Women's Head Coach, Melissa Maizels. Melissa is an Australian soccer goalkeeper who plays for Australian A-League Women team Melbourne Victory and previously played for Perth Glory and Canberra United. 
Rowville Secondary College is proud to have had quite a number of our students earn overseas contracts, play in the A and W Leagues and represent country and state. Our footballers play in the School Sport Victoria competitions at all age levels as well as playing friendlies against other prominent football schools including some from interstate and overseas.
Stuart Munro
Director of Coaching
ACCOLADES:
Coached Gippsland Falcons, Carlton, Parramatta Power and South Melbourne in the former NSL
Twice being named Coach of the Year
Spent three years as Assistant Coach of Perth Glory in the A League.
Played in Glasgow Rangers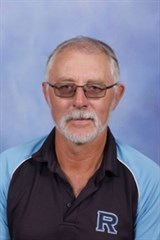 Ian Greener
Assistant Coach
Accolades
2014-2015 Head Coach of the National Dockeroos (National Medical football Team)
2005-10, Head Coach VIS Football Program
2006-11, Current Lecturer Deakin University Applied Sports Science Course
2008, Under 18 National Coach for Australia in Nike Cup in California v USA and Brazil
2000, Technical Operations Manager with FIFA for Melbourne Olympic Football Program
1995, Current National Coaching Instructor
1995-05, State Coaching and Development Manager- Victorian Soccer Federation
1991-95, Assistant Coach VIS Football Program
1989-91, Assistant Coach Sunshine George Cross- National League
1989-90, Director George Best Soccer Camps
1975-78, Bede College, Durham University- B.Ed Phys Ed
1972-75, Professional footballer; Middlesbrough Football Club
Currently an Asian Federation B Licence holder.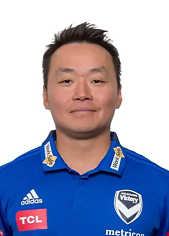 Tom Huang
Melbourne Victory Academy Coach
Accolades
Singapore Native where he played football his whole life.
Served two years with the Singapore National Service.
Coached Victorian youth since 2019.
Managed the Monash University football/soccer team.
Melbourne Victory Academy Coach since 2019.
Chris Oktaras
Assistant Coach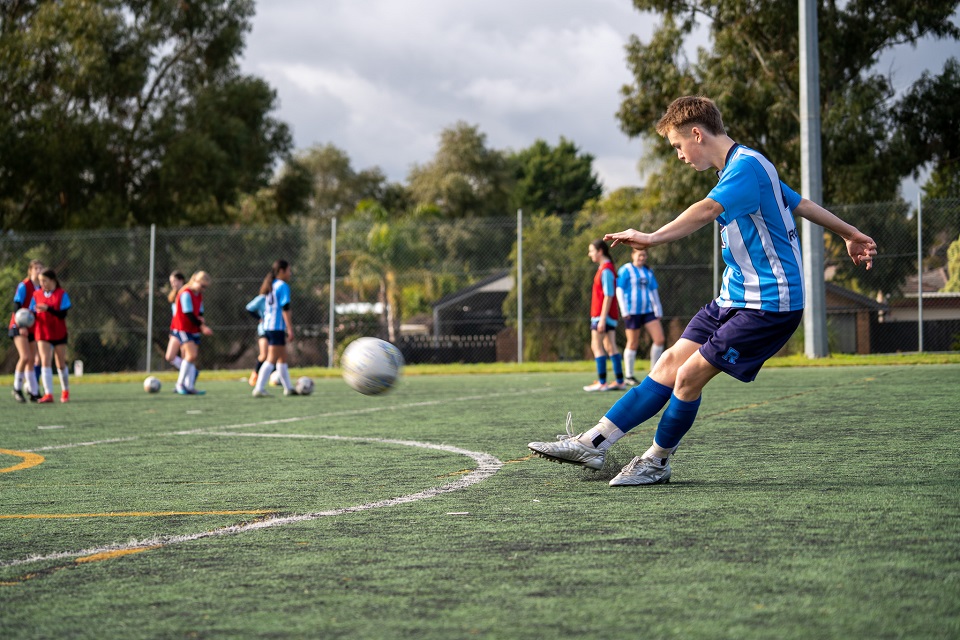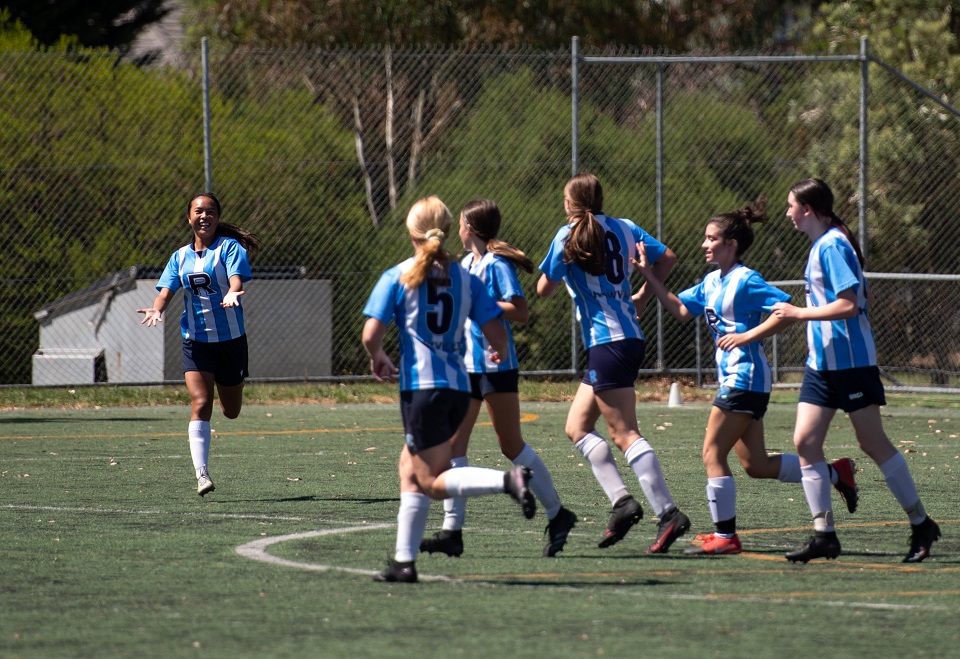 sports academy facilities
Rowville Sports Precinct
In 2014 RSA opened the Rowville Sports Precinct: a modern facility housing three basketball courts, a state of the art fitness centre, on-site physiotherapy, and ice bath and healthy café. Having these elite facilities on-campus enables us to improve the quality of our training sessions, reducing the time spent travelling off-campus.
We share the facilities with RISE Health Group who provide RSA students with Physiotherapy, podiatry, dietetic and psychology services. RISE Health Group are also responsible for coordinating all strength and conditioning activities for the academy. Out of school hours, RISE Health use the facilities for personal training, group fitness classes and health consulting.
east campus pitch
Opened in 2010, our floodlit synthetic football pitch provides a premier facility for our football students. All football training sessions are held on-campus between the Eastern Campus Pitch, fitness centre and basketball courts.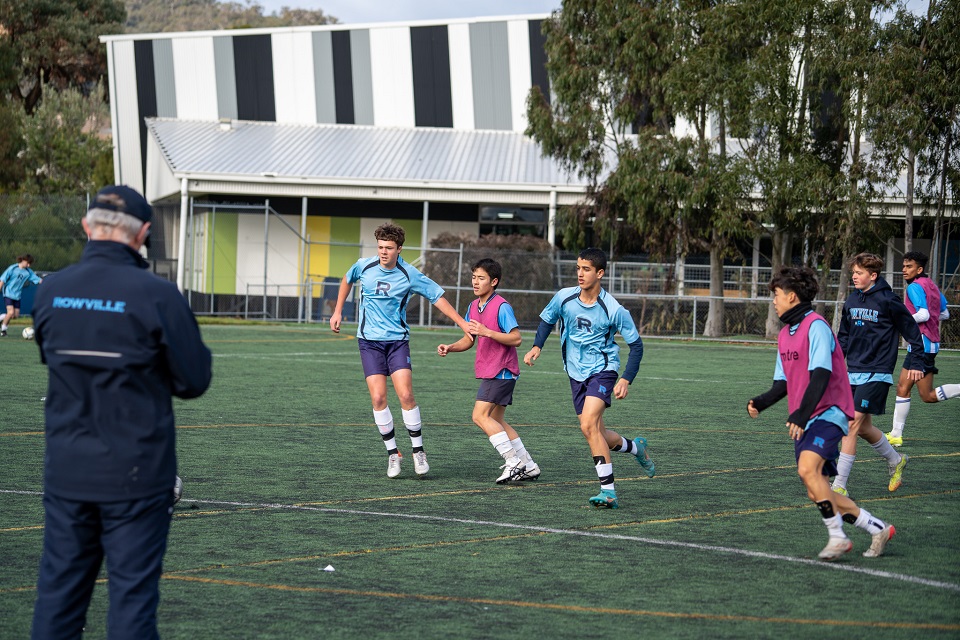 football alumni
Alana Murphy, Melbourne Victory, A-League
Jake Brimmer, Melbourne Victory, A-League
Peter Skapetis, Altona Magic,

National Premier Leagues Victoria

Rashid Mahazi, Incheon United FC, Korea

Paulo Retre, Sydney FC, A-League

Dominic Kurasik, Newcastle Town FC, English Premier League


In this Section
Our Sports